Providing You With a Beautiful Selection of Christian Gifts
We offer a wide selection of Christian gifts.
Contact Us
Providing You With a Beautiful Selection of Christian Gifts
We offer a wide selection of Christian gifts.
Contact Us
THE COBBLESTONE CUSTOM FRAMING & CHRISTIAN GIFTS IN SPOONER
GET IN TOUCH
ABOUT US
We carry a wide selection of christan gifts, some examples are books by: Sarah Young, Max Lucado, Craig Groshel & Billy Graham to name a few. The DaySpring everyday boxed cards, individual birthday, encouragement, sympathy, wedding, first communion, confirmation, cards by local artists.
DaySpring day brighteners and journals
Coffee mugs, tea cups, travel mugs, plus color changing mugs, and color it mugs.
We also do custom framing using conservation materials, such as acid free mat boards, and conservation glass
We can do a wide range of framing from the basic frame for a piece of kids art to large shadow boxes capable of holding anything from a military uniform or a jersey, to a small shadow box for military medals.
I also custom cut glass. I can cut, package and ship to your destination
I have recently started doing some stained glass. Mostly small pieces that are foiled and soldered, but are working on the leaded glass. I've put a series of pictures of the piece I just completed. Hope you enjoy.
We are a business that maintains a high standard of customer satisfaction. Shopping with us means that if you have a problem, you don't deal with customer service on the phone, it happens face to face.
I love the look on a customers face when they arrive to pick up a piece that I have framed for them. When the design is done, it is done with a couple of mat samples and a frame sample. The finished project is sometimes emotional to the customer, and makes it worth the time and effort put into it.
Christian Gifts:
Cross jewelry by Dicksons Gifts
DaySpring Boxed & individual Cards .
Confirmation, first communion, baptism, and wedding gifts
DaySpring day brightners, and journals
Daily devotionals by Sarah Young, Max Lucado, and others.
Wall art, Framed pictures
Full service custom framing.
scanning and retouching of photos.
Promote current deals
For the next week, the DaySpring boxed cards are on sale. Buy 2 boxes at regular price receive one box free
PHOTO GALLERY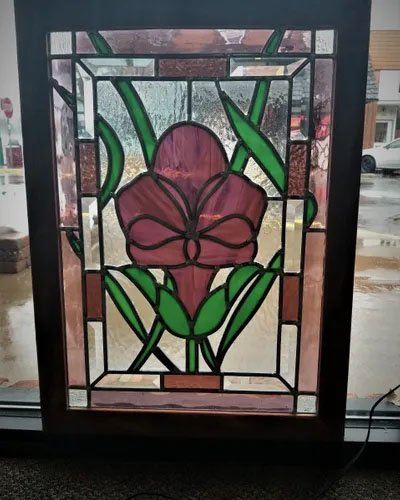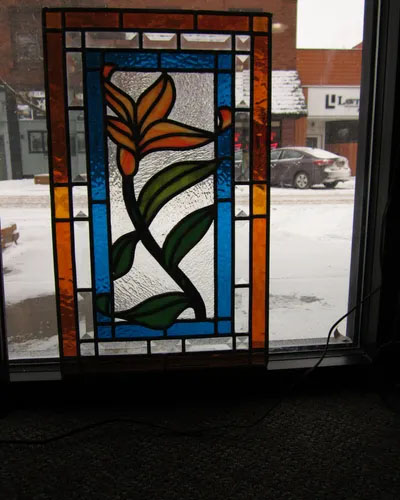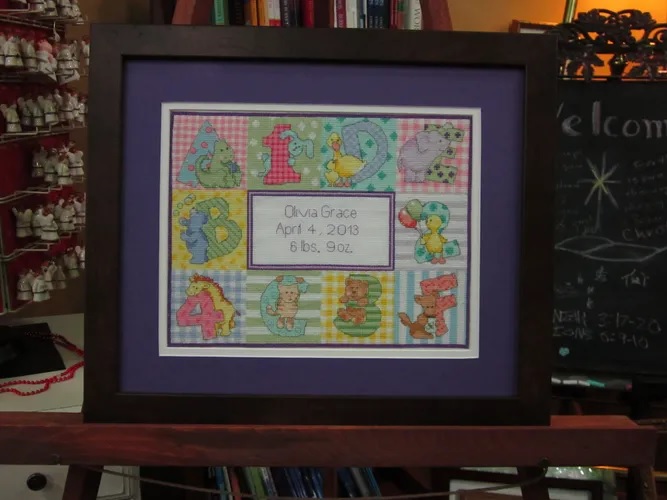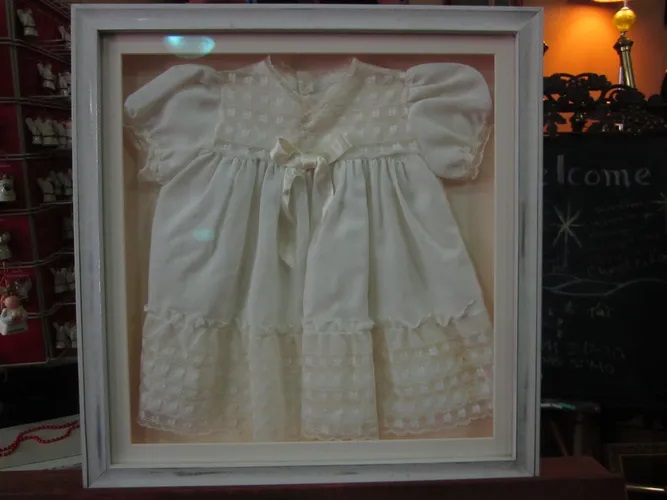 CONTACT US
Drop us a line!
Better yet, see us in person! We are on the east end of Walnut St.
We love our customers, so feel free to visit during normal business hours.
The Cobblestone Custom Framing & Christian GIfts
106 Walnut St,
Spooner, WI 54801, US(715) 635-6536
HOURS
Monday Closed Tuesday 10:00 AM – 05:00 PM Wednesday 10:00 AM – 05:00 PM Thursday 10:00 AM – 05:00 PM Friday 10:00 AM – 05:00 PM Saturday 10:00 AM – 04:00 PM Sunday Closed